QA1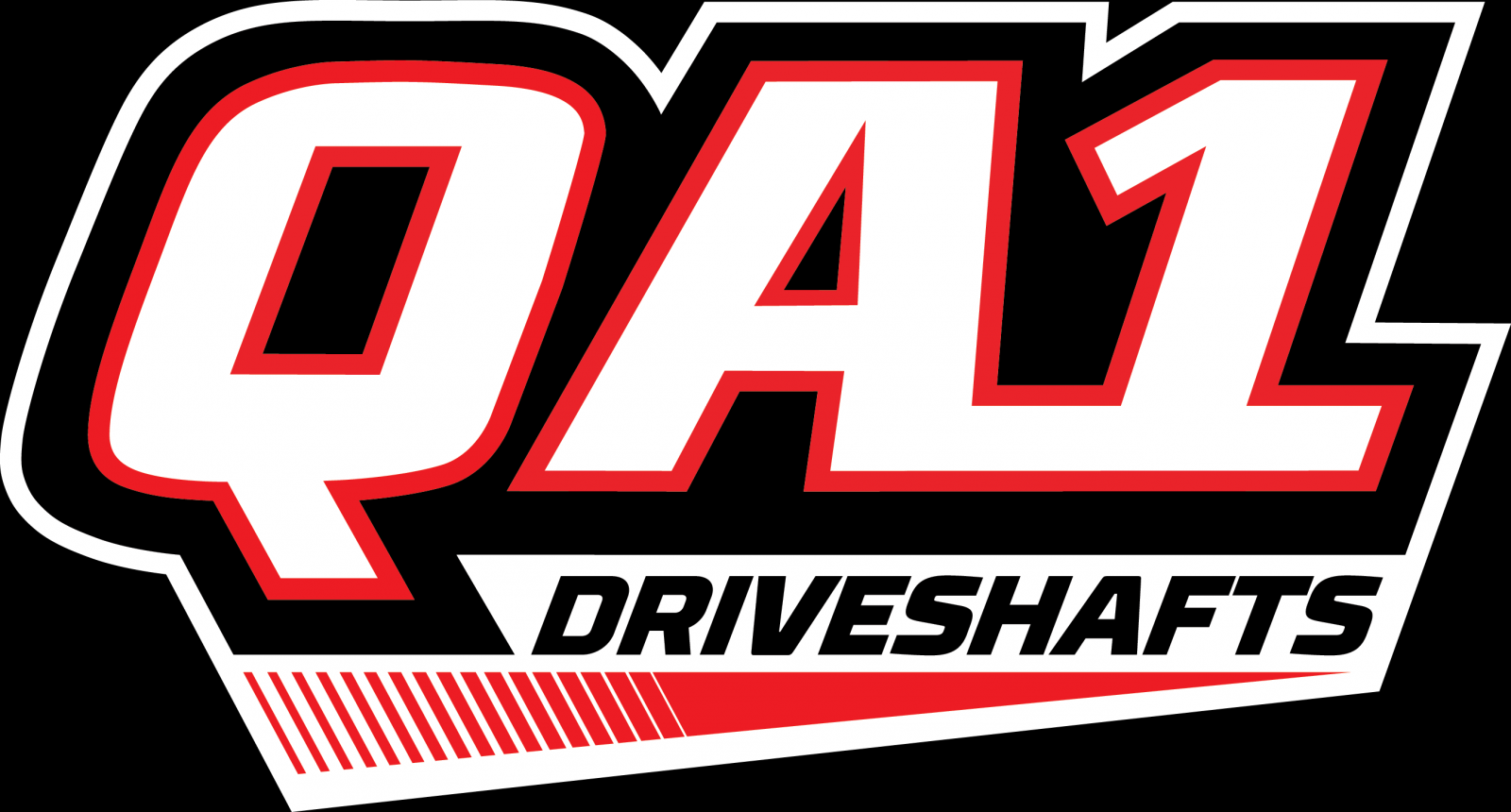 Company
QA1 specializes in providing performance shock absorbers, carbon fibre driveshafts, suspension, rod ends, spherical bearings, ball joints and other related items to a variety of markets including: circle track racing; drag racing; street performance; street rodding; construction, fitness; agriculture and packaging equipment; as well as several other industrial markets.
With over 83,000 square feet of manufacturing space in Lakeville, MN, QA1 is proud to offer an extensive line of American made shock absorbers and accessories. Experience in value-added global sourcing for aluminium forgings and impact extrusions contributes to our ability to provide the highest quality components at economical prices.
Carbon Fiber Driveshaft Technology
Raising the Bar with American-Made Driveshafts

QA1 is redefining industry standards by performing our filament winding in-house, in our Lakeville, MN facility - a necessary process to design and produce the correct torsional stiffness specifications for world class carbon fiber driveshafts. It is imperative to have control over the entire filament winding process, and by having the specialized equipment in-house, QA1 is able to customize tube length, wall thickness and pattern, enabling products such as carbon fiber driveshafts to be designed and wound for specific applications. QA1 designs, engineers and manufactures unique composite components, enabling the customization of tube dimensions for customer requirements.
Cutting Edge Capabilities
Equipped with sophisticated 3D modeling programs and machines such as a torsional dyno, balancer, tensile tester, filament winder, robotic welder, coordinate measuring machines, CNC machines and tube benders, we're able to take projects from initial design concept to complete assembly, all under one roof.
---