Cold Air Intakes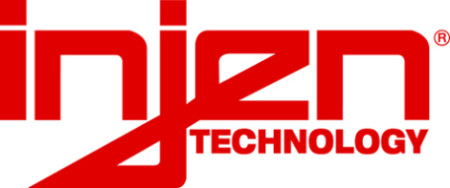 For over a decade Injen Technology Co. Ltd and our sister company has played a major role in the design and development of air intake systems. Injen Technology is based out of California in the same city and just a few miles away from the famous Pomona Winter Nationals Top Fuel Raceway. Injen Technology's history is a classic success story of a small manufacturing company turned industry leader of aftermarket performance products.
In 2005, Injen Technology announced the arrival of The SP Air Intake System. The SP series was equipped with MR Technology launching the World's First Tuned air intake systems. In the winter of 2005, Power Flow was introduced with MR Technology and an all new Power Box. This was another leap forward for Injen Technology, launching the company into the largest of the automotive market segments; Truck, SUV and High Performance Automotive. The new product line was displayed for the first time at the 2005 SEMA show and won the International Product Award. The Power Flow series has received rave reviews from both existing customers plus our newly targeted market of jobbers and warehouse distributors.
April 2008, Injen launched the company's latest product line; the Diesel Power-Flow. Once again, Injen set new industry standards by incorporating the first Power-On-Demand air intake system with Vi Technology and with a removable stainless steel Pre-Filter. As in the past, Injen continues to set the industry bench mark for innovation, styling and technology. With such an enthusiastic response for our new products, we anticipate solid sales growth within all market segments. Our innovative designs, high performance standards and quality workmanship will pave the way for our continued success for years to come. At Injen Technology we are committed to World Class Customer Service and unsurpassed quality and performance.
---