Injen X-PEDAL PRO Throttle Controller
Author: American Speed Date Posted:2 June 2018


Injen Technology X-Pedal Pro Throttle Controller.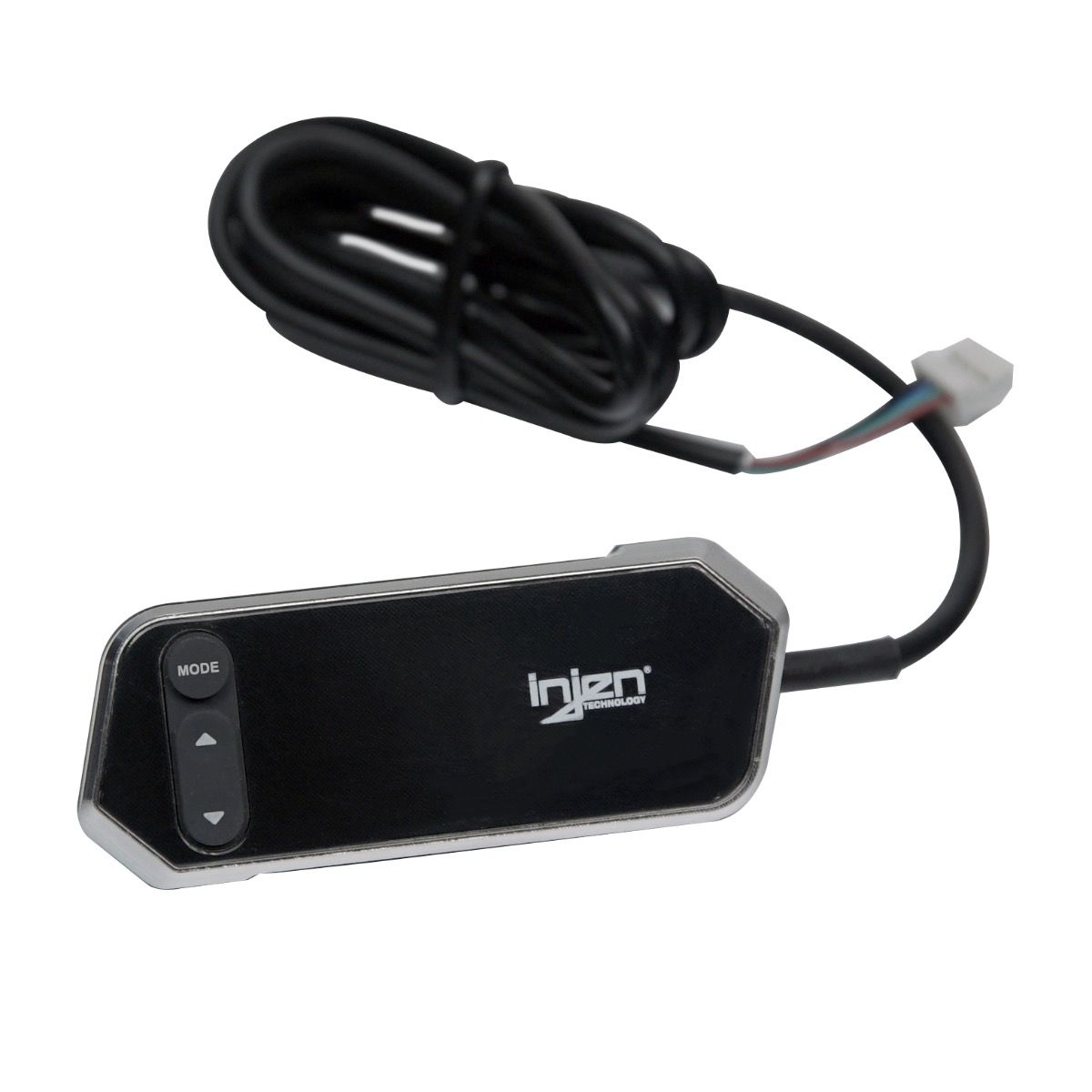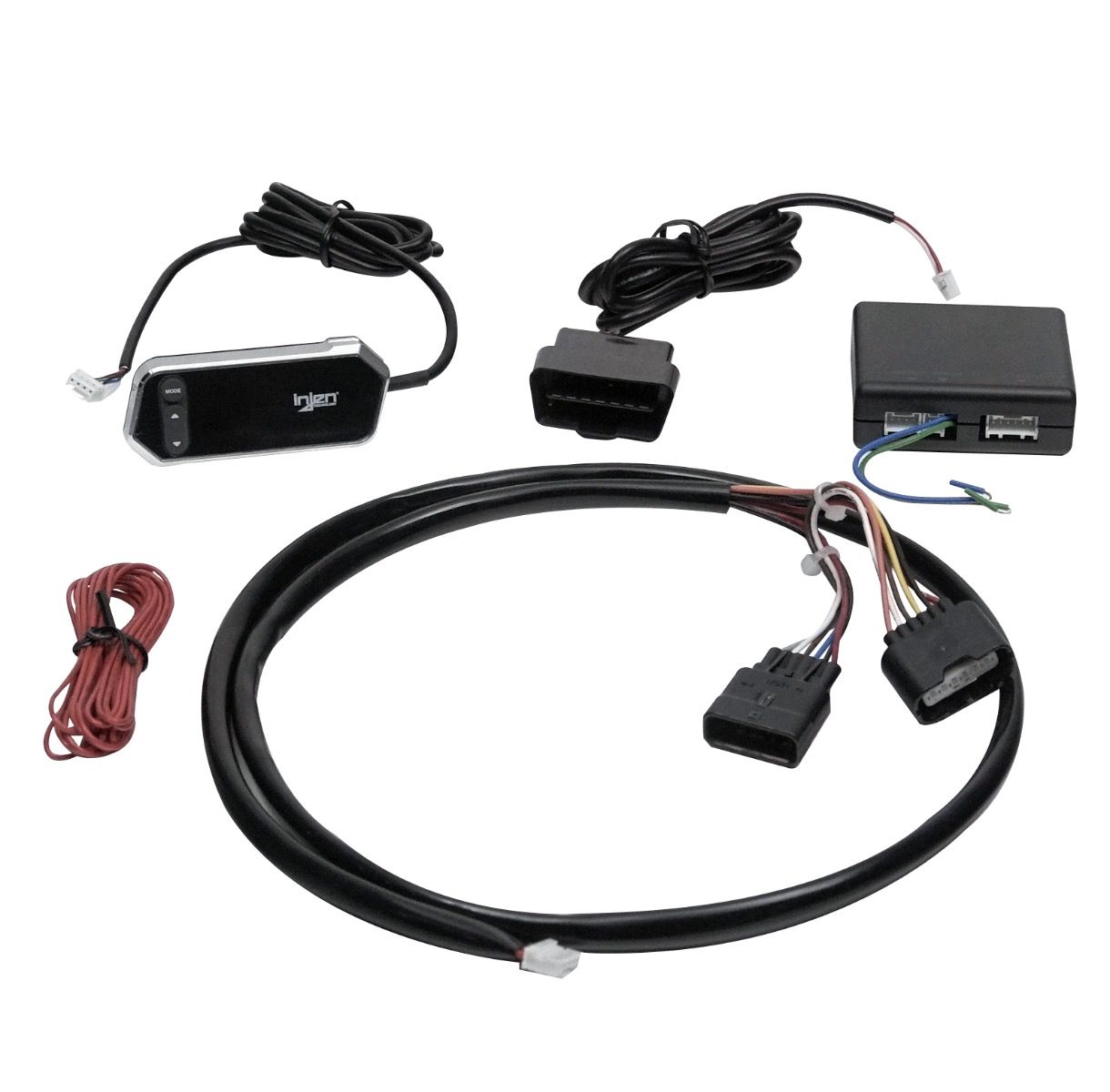 What is X-Pedal Pro?
In short, it is a simple plug-in module, which requires less than 5 minutes to install and deliversimmediate, customized performance for your vehicle. Specifically, the X-Pedal Pro controls the throttle signals going into your stock ECU (Engine Control Unit), so that your vehicle instantly responds faster and accelerates swifter... or slower and more economically. The choice is yours.
• Works With Performance Upgrades
• Mode Memory
• Easy Install
• Lock The Throttle
• The built-in high speed processor greatly improves throttle signal
• Sport Mode: 9 levels, suitable for mountain roads and racing
• ECO Mode: 7 levels, suitable for driving in city areas which can improve fuel economy
• Anti-skid function allows your vehicle to launch on lower friction surfaces with ease
• Launch Control/Drag Race Mode: Gets you to reach max acceleration faster
• DAC (Digital to Analog Convert) - greatly improves the signal speed from the pedal to the X-Pedal to the ECU
In stock and available to purchase - contact us today!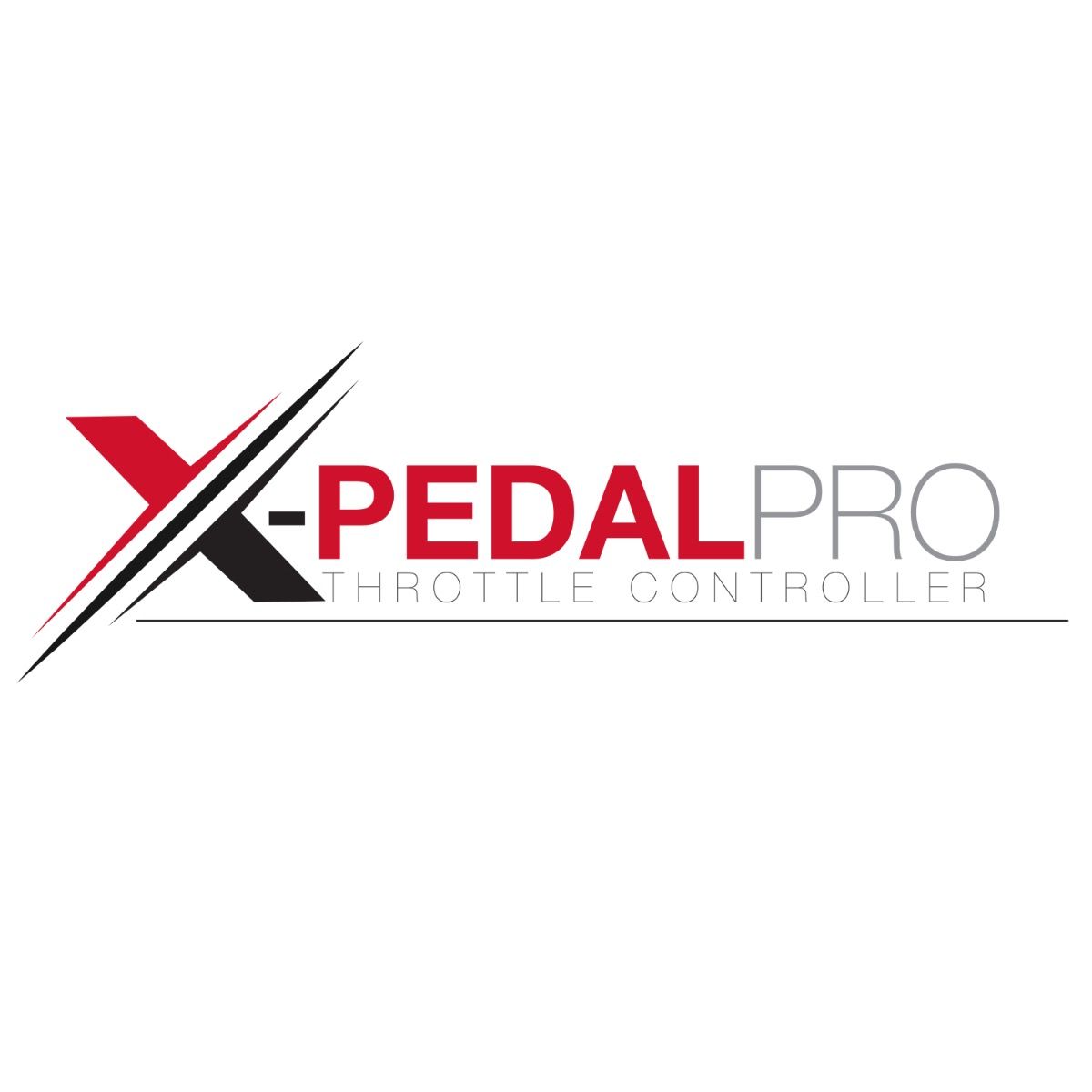 ---
Leave a comment