Edelbrock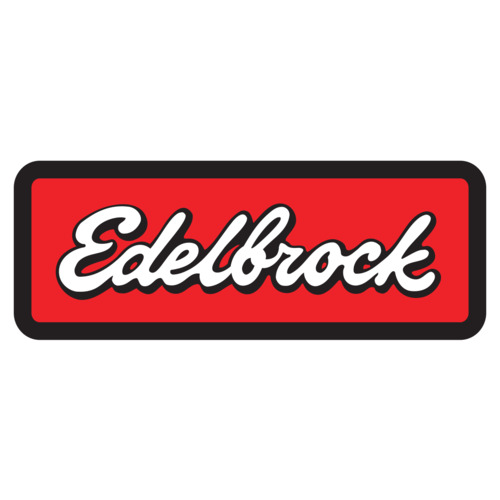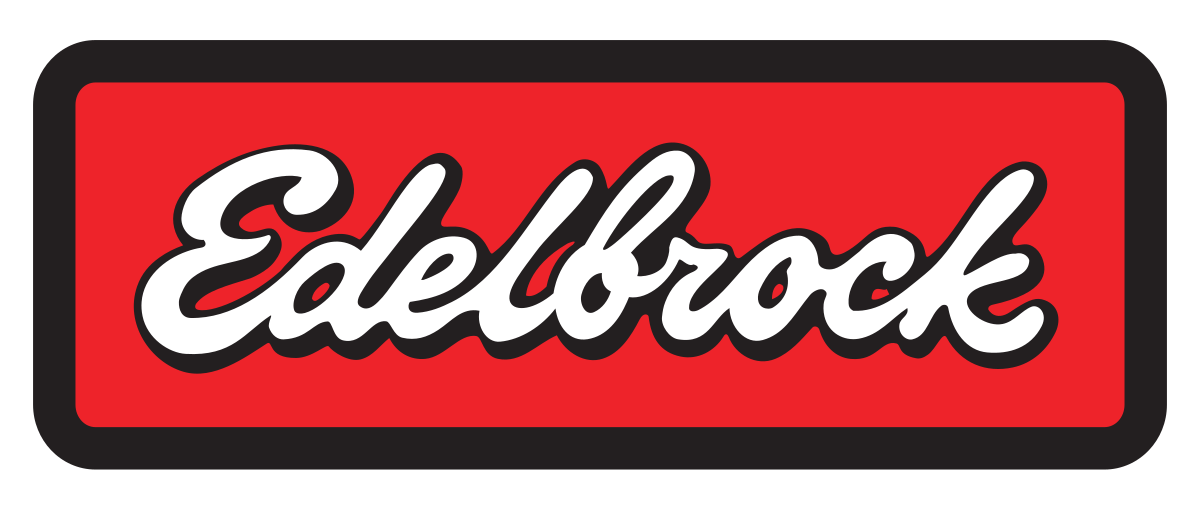 Founded in 1938, Torrance-based Edelbrock, LLC is recognized as one of the nation's premier designers, manufacturers and distributor of performance replacement parts for the automotive aftermarket. Edelbrock produces their core products in the United States of America using state-of-the-art equipment in their world class manufacturing facilities. Edelbrock, LLC encompasses five locations in Southern California and one location in North Carolina totaling more than 500,000 square feet.

FROM IDEA TO PROVEN PERFORMANCE

Edelbrock Research & Development Edelbrock products start with an original thought or idea that then has to be translated into a working model. Our R&D staff is not only well qualified at their respective positions, but they're also automotive enthusiasts. Why is being an enthusiast so important? Because an enthusiast does more than work in the automotive aftermarket, they live it - and it's at that point where understanding the inner workings of a supercharger, or an engine, EFI system becomes second nature. They are constantly thinking of new and innovative ways of making a product that works better.
To aid them in bringing their passion to life, Edelbrock engineers have access to the most up-to-date tools such as the Siemens NX7 design suite, Computational Fluid Dynamic (CFD) software and the latest in 3D rapid prototyping. All these technologies combined allow our engineers to take a product from idea to reality in a shorter period of time, ensuring the product performs properly before ever producing a production part.
The R&D process improves the product while it's being developed, and is a true testament of the commitment to performance that goes into all of our products. Whether they're manifolds, superchargers, fuel injection systems, cylinder heads, nitrous systems, or carburetors, you can rest assured that the final product was directly influenced by the passion for performance that is an integral part of our Research and Development team.
---