Injen Technology at American Speed Australia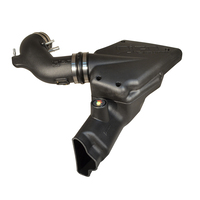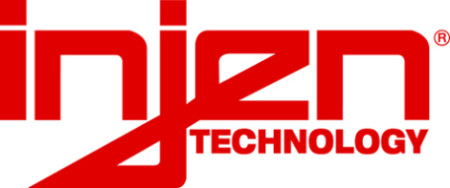 Injen Technology Co. Ltd is an innovator in the design and development of automotive air intake systems, and an industry leader of aftermarket performance products. Injen air intakes set new standards of quality and performance in automotive engineering, keeping us at the forefront of performance technology with only the best air intake systems designed to ram cool air where it's needed most.
Injen's patented MR Technology® launched the World's First Tuned Air Intake System™, and we have since been issued multiple patents on our proprietary step down tuning processes that other air intake companies try and emulate. Injen Technology air intakes continue to set the industry benchmark for innovation, styling, technology, world class customer service and unsurpassed quality and performance.
---