Project 6GR Wheels at American Speed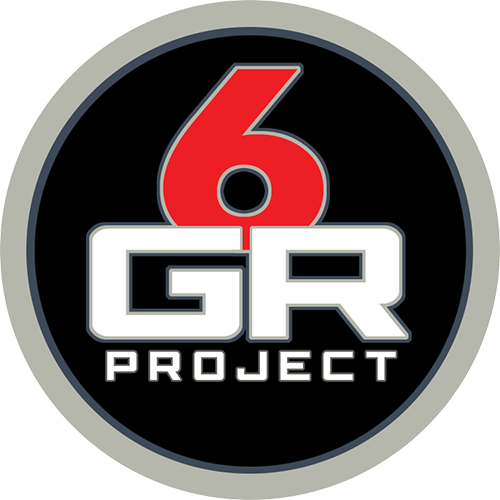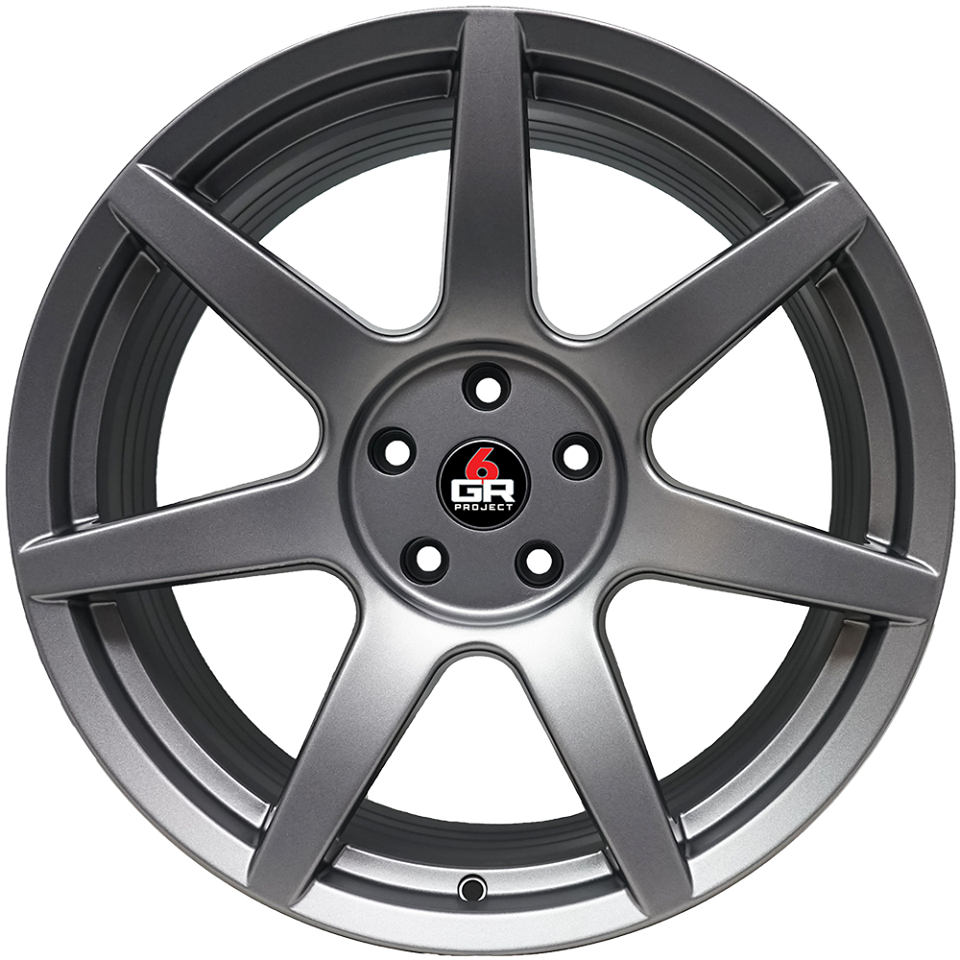 The idea behind "Project 6GR" was to take over a year of experience in custom tailoring well over 500 Mustang fitments and working with a wide range of owners who all had their own specific wheel setups in mind.

The wheel fitment will utilize either a 19x10 or 20x10 front with 35mm offset and 19x11 or 20x11 with 50mm. This setup will clear all brake applications including the GT Performance Package (GTPP). Project 6GR wheels are designed with your Mustang in mind. Designed with compatibility in mind. Project 6GR wheels are hub centric, compatible with your factory TPMS (Tire pressure monitoring system), and accept your factory center caps.

Project 6GR takes homage from one of the most beautiful automotive masterpieces to ever hit the streets. Seven bold and prominent spokes provide a true american muscle feel to this simple yet masculine design.

The mission behind Project 6GR is simple .. Increase Performance .. Decrease Mass .. and look Badass while doing it.
---